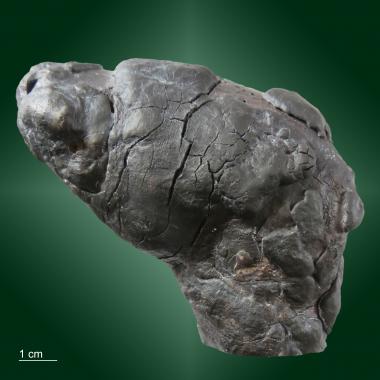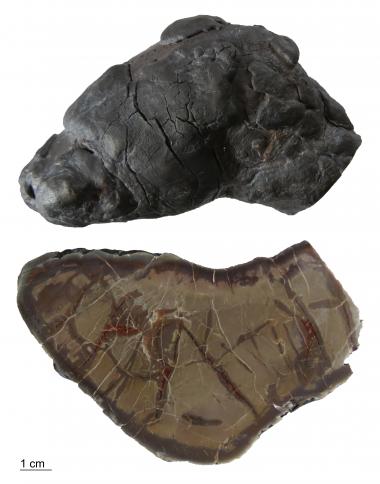 Location:
Near the ghost town of Cisco,
Grand County
,
UT
United States
Utah US
It is hard to say if stones such as this are indeed coprolites. However, as far as coprolites from the Morrison Formation go, this one has more potential than most. Although siliceous rather than phosphatic in composition, it somewhat resembles crocodilian coprolites found by divers offshore and in the rivers of the southeast United States.
To me, this looks a little bit like the head of a ferret. What do you think?
Latitude: 38.969985200000
Longitude: -109.320672200000