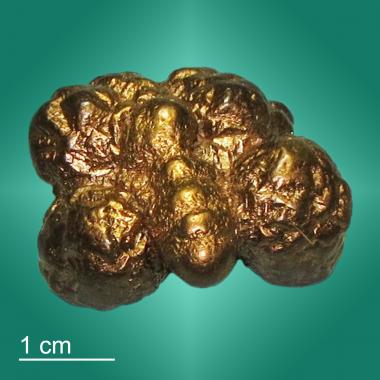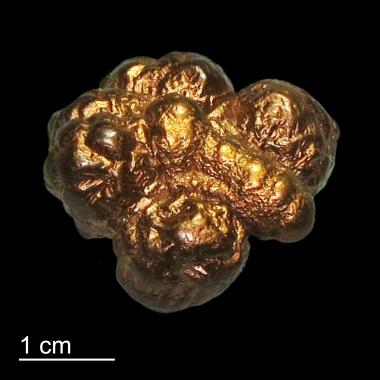 Location:
Stonebarrow Hill, Dorset
United Kingdom
GB
Dimensions:
Entire fossil dimensions: 33 mm x 30 mm x 20 mm
Laying top and center of four golden pyrite spheres is what could be the cast of a small (14 mm long), spiral coprolite.  The pyrite spheres could be casts of algae balls or bryozoa. It is hard to make definitive identification when it comes to pyritized coprolites, but this definitely has poo-tential!